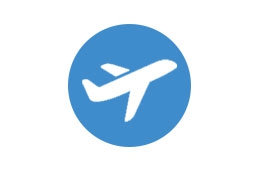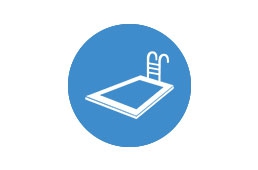 Swimming Pool
We have a beautiful swimming pool which is available to you to enjoy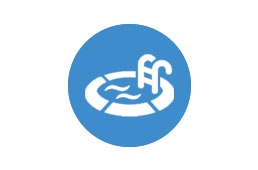 Jacuzzi
We have a warm jacuzzi for those who want to relax.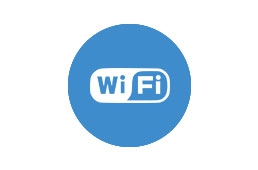 WIFI
We offer free WIFI to all our guests.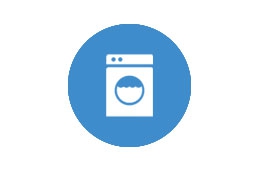 Laundry
There is a laundry service within walking distance from the guesthouse.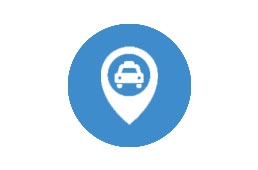 Car hire and Parking
We can assist with car hire. We have parking next to the house.